If you are in your twenties, chances are if you're not getting married your friends are! It's just what happens at this age! So that means, with wedding season creeping upon us, you might find yourself attending a few weddings.
But for us 20-somethings who are invited, it's hard to come up with the money to buy a gift from the couple's registry. No worries though…. I've got you covered! Here are a few gift ideas that the bride and groom will love without breaking the bank. Some may require a little creativity! Check them out:
Customized Art Print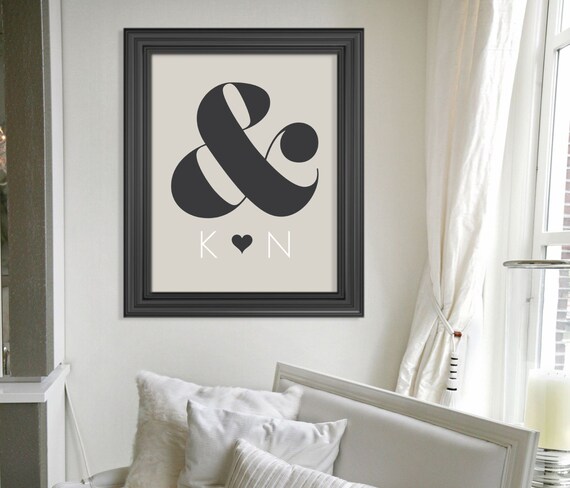 This is a unique gift idea I found on Etsy.com. This piece ranges from $24 to $50 depending on the size of the frame. If you are feeling crafty, this would be a super simple gift to create yourself. Find a cheap frame, create your design and depending on the size of your art print, you could print it yourself or take it somewhere where they will print it for you. Although it's nice to get things from the couple's registry, a unique gift is most definitely a great surprise!
Personalized Wine Labels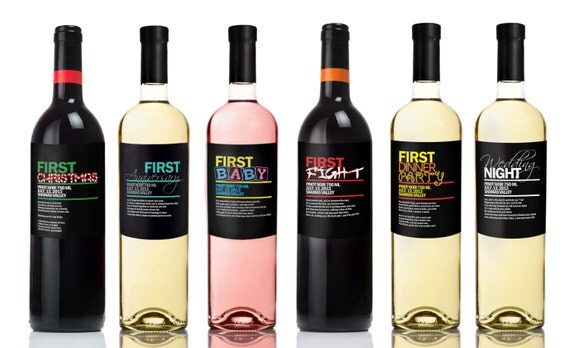 Check out this set of personalized wine labels for a bridal shower, engagement, or wedding gift for the couple to drink as they highlight landmark moments together as a married couple. This gift includes 6 bottle of wine and wine labels for only $30 on Etsy! If the special couple are wine lovers, then you can't go wrong with this fun and unique gift!
Personalized Cutting Board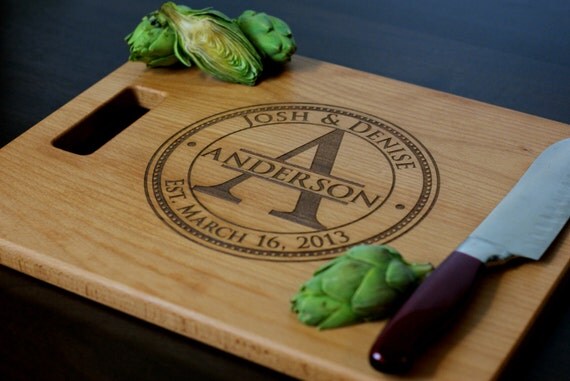 You can find this personalized cutting board on Etsy.com ranging from $44 to $56 depending on size and whether you want a handle or not. Or maybe you're a fine woodworker yourself, and you can turn this into a DIY project!
Check out some DIY wedding gift projects on Pinterest if you are in a money crunch. There are tons of ideas that you can use to create the perfect gift for the special couple on their big day.  Do you have any creative ideas that you have seen or used? Please share with us in a comment below!
Until Next Time,
Jessica M.